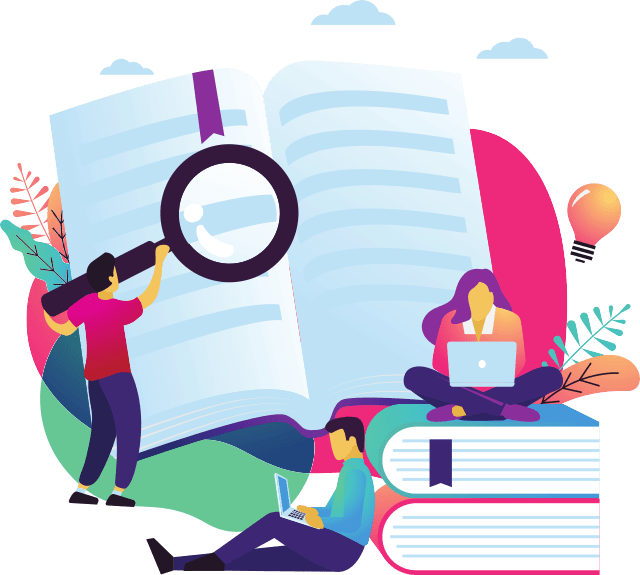 "Sharing knowledge is the most fundamental act of friendship"
– Richard Stallman
Have a look at our various articles and posts for tips and information on various industries from wedding planning to bike shops to denture clinics and everything in between.
Learn about: choosing a destination wedding, if e-bikes provide you with a good workout, the various types of preschools, how to pick a bike shop, how concrete mudjacking works… – you get the idea 😉
Some recent posts and information…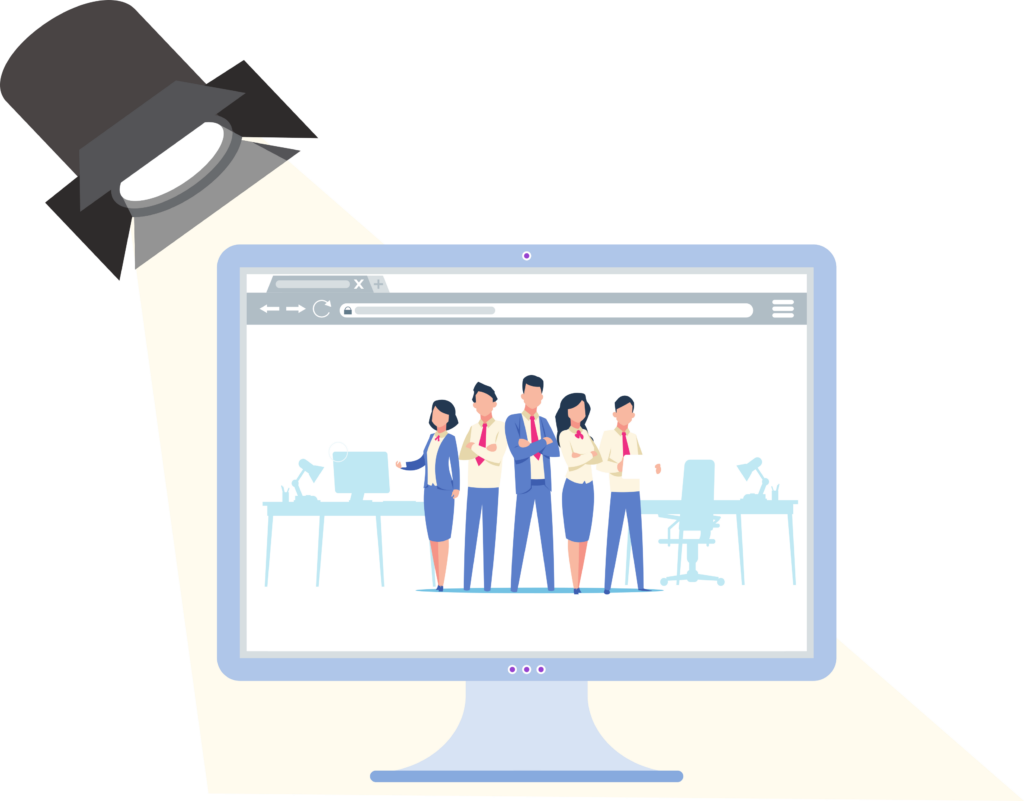 Your Business Featured.
We'd love to write a piece featuring your business to provide our readers with some in-depth and interesting information such as your business mission, what sets your business or website apart, recommended products or services, how you got started, and so on.
Contact us if you are interested. It's easy and quick.
Spotlight on business
Some of our latest featured businesses and websites
An Infographic is Worth a Thousand Words
Lets face it, life is not getting any slower. The expression TL;DR (Too Long, Didn't Read) recently popped up in online culture for a reason. So much information is coming at us at the speed of light, literally.
Make it easier and faster for your website visitors to get the information they need using infographics!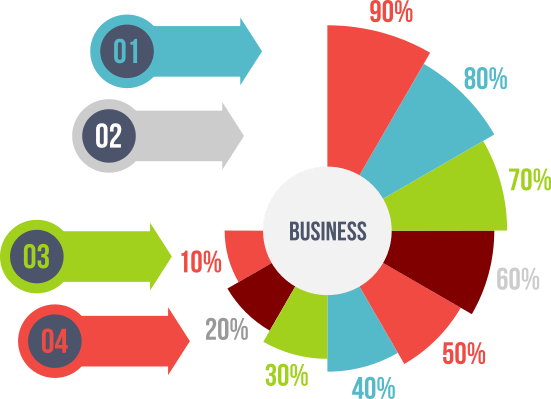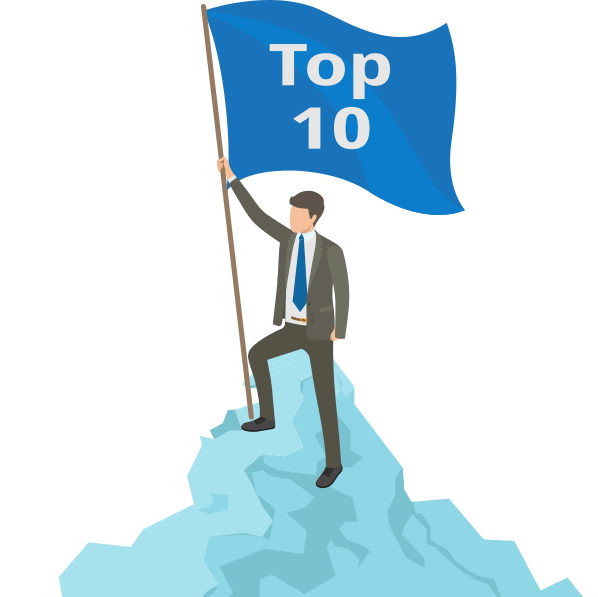 The Best of the Best 2022
Easily find the best top 10 businesses in a location near you.