A List of the best lawyers & law firms
in a location near you.
Find divorce lawyers, criminal lawyers, immigration lawyers, business lawyers and more.
Latest articles…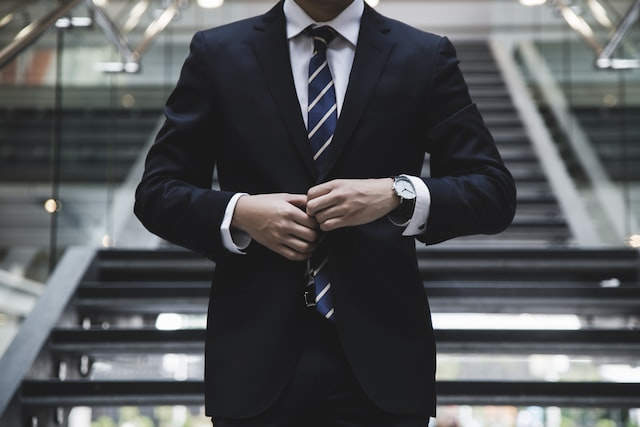 When you are in need of legal assistance, it is important to…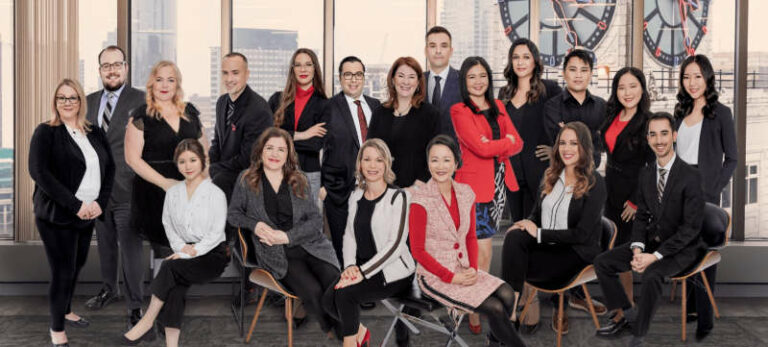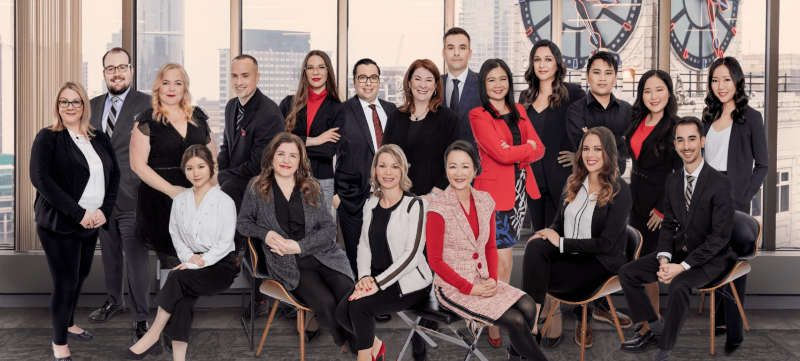 Featured Vancouver Family Law Firm Onyx Law Group was established in 2012…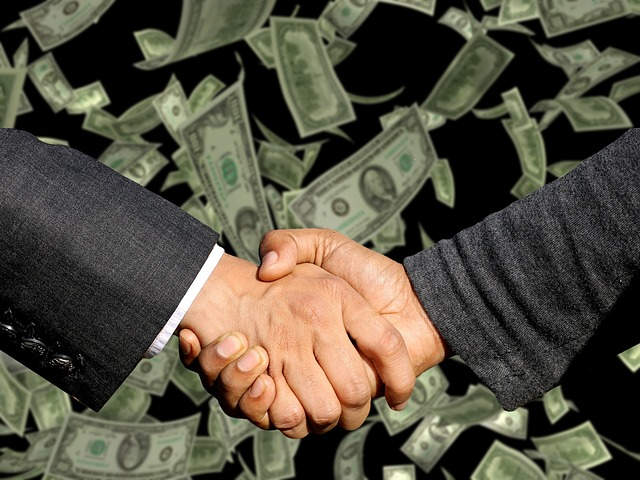 If you've ever wondered whether it's normal for a lawyer to ask…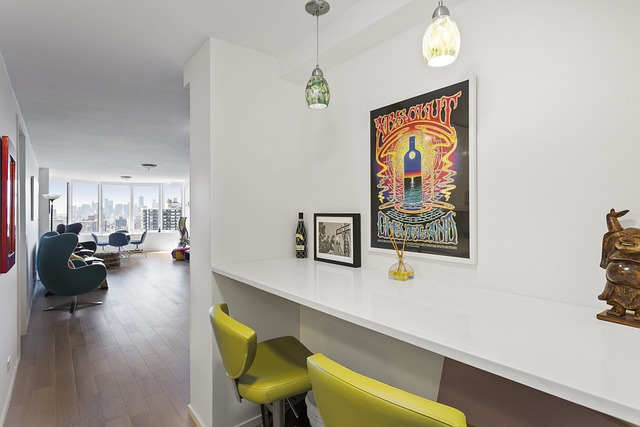 Whether you're looking to buy your first home or upgrade from an…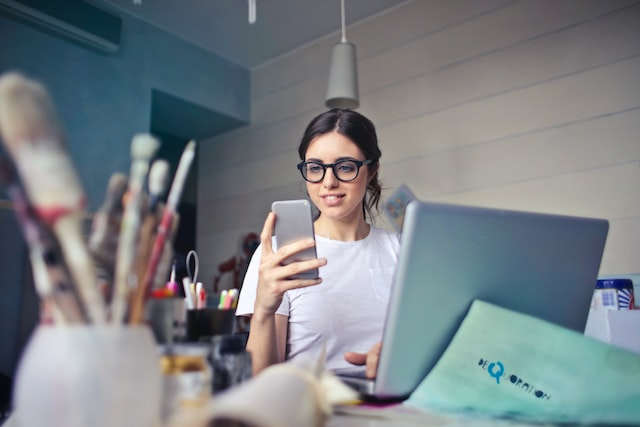 Starting a small business can be a daunting task. There are many…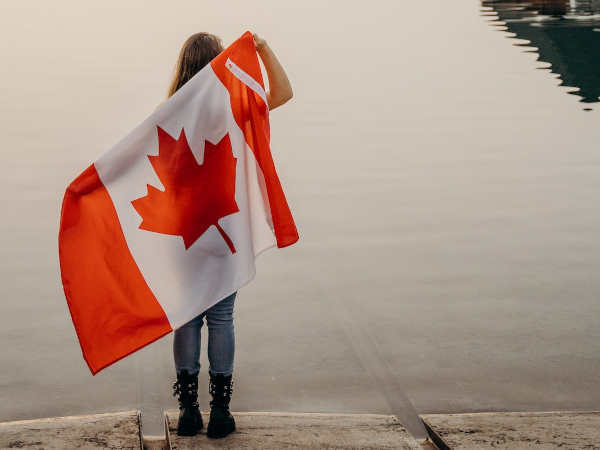 If you are considering immigrating to Canada, it is important to consult…
Are you a lawyer or represent a law firm?
List your business in our directory. It's easy and quick. Gain more exposure. Our detailed listings have everything needed to highlight your business.
*By adding your business to our directory it will be automatically considered for our top 10 lists during the next update.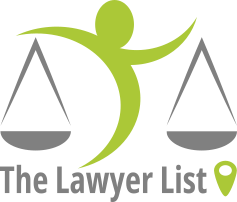 Let the world know you or your law firm can be found in The Lawyer List. Place this badge on your website.