Pros and Cons of Resurfacing a Concrete Driveway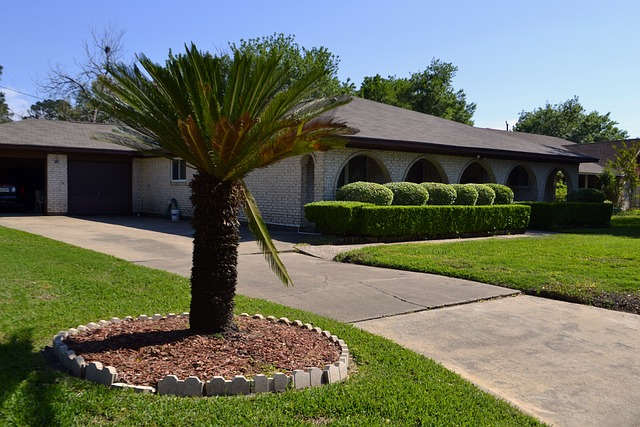 Concrete driveway resurfacing is a process of repairing and protecting your driveway from weathering, staining, and other damage. Driveway resurfacing can add years to the life of your driveway and improve its appearance. Resurfacing your driveway is also much cheaper than replacing it entirely.
When concrete driveways first became popular in the 1950s, they were hailed as a low-maintenance alternative to traditional gravel or asphalt driveways. However, over time, even concrete driveways can succumb to wear and tear.
Fortunately, concrete driveway resurfacing is a cost-effective way to repair and protect your driveway. Resurfacing involves adding a new layer of concrete over the existing surface. This new layer can be textured or stamped to give your driveway a fresh new look.
In addition to improving the appearance of your driveway, resurfacing can also extend its lifespan by protecting it from weathering, staining, and other damage. And because resurfacing is much cheaper than replacing your driveway entirely, it's a great way to get the most out of your investment.
There are several options available when it comes to repairing the surface of a concrete driveway. Resurfacing is one option that can provide a new look and feel to an old driveway. But, it's important to weigh the pros and cons of resurfacing before making a decision.
Pros:
Resurfacing can give a new look to an old driveway.
It can extend the life of your driveway by protecting the underlying concrete from further damage.
Resurfacing can help improve the value of your home.
Cons:
Resurfacing is not always as durable as replacing the entire driveway.
It can be more expensive than other repair options.
The process of resurfacing a driveway can be messy and disruptive.
Weighing the pros and cons of resurfacing your concrete driveway is the best way to determine if it's the right option for you. If you have any questions, be sure to consult with a professional contractor before making a final decision.