Featured Vancouver Family Law Firm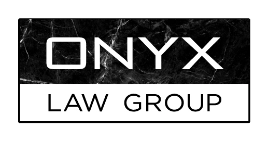 Onyx Law Group was established in 2012 when two like-minded lawyers, Candace Cho and Judith Janzen, came together to create a law firm with a difference.
They don't shy away from complex cases, in fact they take to the challenge and use their creative team to solve complicated issues. They won't hesitate to go to trial when in the best interest of their clients, and when necessary, the firm will venture into novel arguments, setting precedents which can also help improve law for everyone.
The partners have both published law articles and presentations, and are actively involved with volunteer work in their community.
A Diverse Team Specializing in Family Law, Estates & Trusts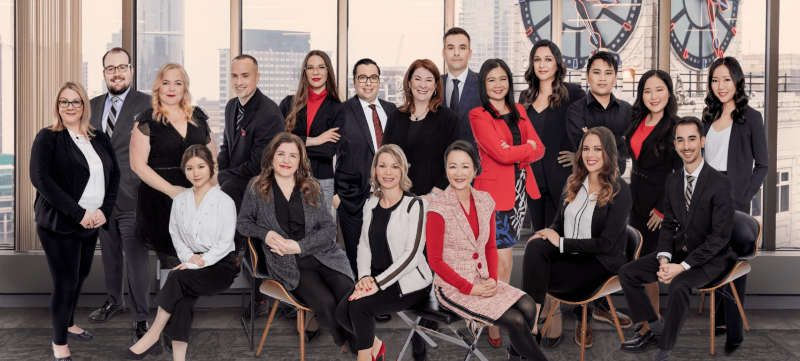 Family Law:
Onyx Law Group has expertise in many different areas of family law, including co-parenting, property division, child support, spousal support and more. With 12 lawyers on staff as of 2022, they pull from the experience and specialties of each team member to contribute to the best outcome for the cases they take on.
They utilize connections to other experts when the need arises. For example, dividing assets in a divorce is often not straightforward, especially when an owned business comes into play. The team at Onyx works with business experts and accountants to provide proper valuation and advice regarding business arrangements during and after separation.
Estates & Trusts:
Estates and trusts present their own unique challenges for families, with issues including undue influence, lack of capacity, disinheritance claims, contesting a gift, will disputes and others. The team at Onyx Law Group has experience in all these areas. During an emotionally trying time and difficult situation, the team strives to take care of clients with compassion, empathy and professionalism.
Multilingual Team
The diverse team offers their services in several languages including Mandarin, Cantonese, Russian and additionally can accommodate Spanish and French languages, which serves the multi-cultural Vancouver region well.
Some past clients describe their experiences with Onyx Law Group as, feeling heard, understood and well represented.
Those looking for a law firm will be happy to know that Onyx Law Group offers a thirty minute consultation at no charge, making it easy and painless to get an opinion on their issue, while at the same time getting a feel for the law firm and whether it is a good fit.
The firm's success has enabled them to grow, now with three locations within British Columbia: in Vancouver, New Westminster and Kelowna.
For more information and contact details, visit: onyxlaw.ca