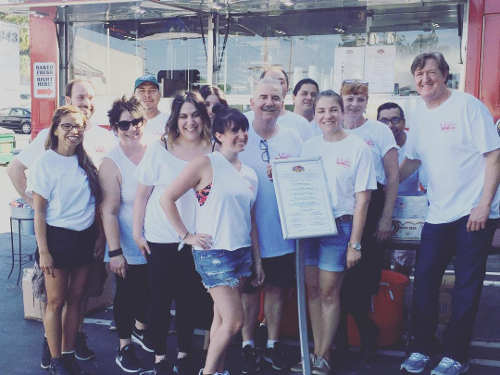 Featured Los Angeles Wine Shop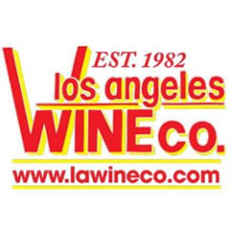 Los Angeles Wine Company
Proud of every wine in stock; they stack it high and sell it cheap!
Los Angeles Wine Company was established in 1982 by two visionaries who wanted to open a wine retail space near the Marina where there weren't many options for Fine Wine. They have offered wines at great prices ever since, and with the emergence of e-commerce, are now able to serve people across the country.
President Steven Bialek describes their mission:
"We provide advice and wine at a fair price. No Games, No Gimmicks. We provide Fine Wine for everyday or special occasions. The majority of the inventory is tasted by myself and the staff. We're proud of every wine in stock whether its $6 or $1000."
How do they offer great wines at such low prices? They don't just buy anything. They are very selective in their choices, tasting hundreds and selecting less than 10% of those. Then they buy in large quantities and negotiate 'tooth and nail' with their suppliers in order to offer fabulous prices available every day. Anytime you go into the store or shop on their website, you will find their best prices.
Handy online shopping:
Wines on their website are sorted by a wide range of categories, making it easy for shoppers to find what they are looking for, whether it is 'Bargains Under $12', 'Gems from $65 – $150' or wines by type or region.
Worth checking out are their 'WOWine of the Weekend' featured items as well as their 'Wild Side' choices for unusual selections you might not think of otherwise.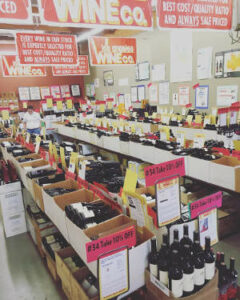 In addition, you will find an informational description of each wine, with the higher end wines including winery notes and wine pairing suggestions, making their website a valuable resource to help choose a wine.
The staff at Los Angeles Wine Company greatly enjoy building relationships with their regular customers. From those relationships come friendships and memories that are priceless.
Definitely worth checking out, visit them in-store or on their website.
Los Angeles Wine Company is located at Unit #8, 4935 McConnell Ave.