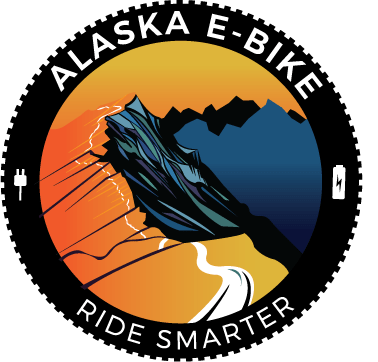 Alaska eBike Store
"Our mission is to promote the fun and fitness of biking."
If you ever find yourself in Anchorage, Alaska be sure to check out the Alaska eBike Store located right next to Anchorage's world-class trail system! You are not going to find trails and riding like this anywhere else. Simply breathtaking.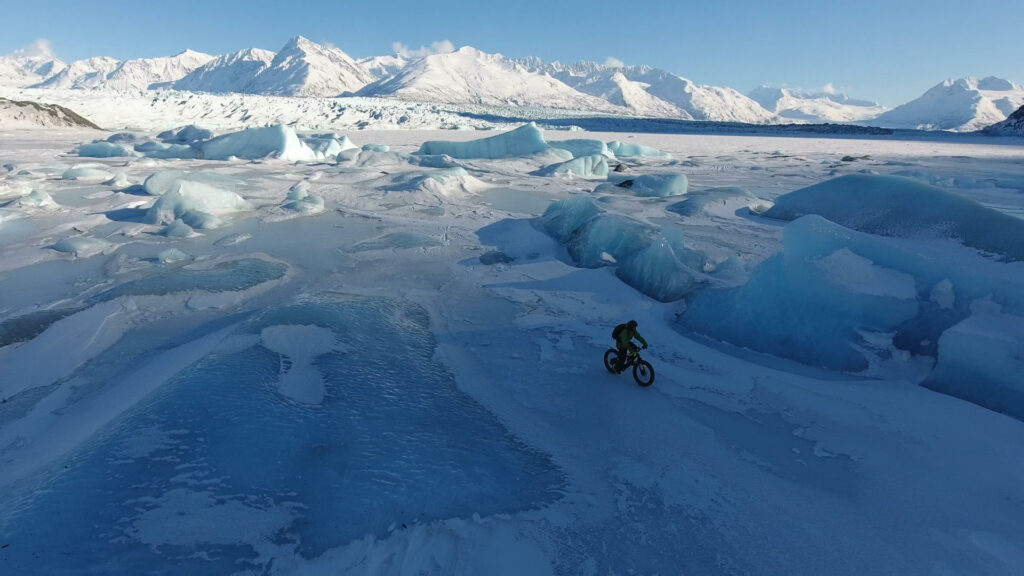 Established in 2014 by Cary Shiflea, the Alaska eBike Store was started to help promote the joys of riding a bike to a wider community than traditional bikes have allowed.
It all started at the Interbike Trade show in 2012 when Cary became involved in the marketing side of the electric bike industry. After a few years of research and working with various brands on marketing projects, he realized Anchorage, and Alaska as a whole was missing a critical piece of cycling infrastructure – A great local electric bike-specific shop!
Like many successful businesses today, Cary started out in a garage in 2012, then moved to a small warehouse space in 2016, and eventually landed up at the current location of, 2220 Spenard Road, in 2018.
The business has grown significantly since the start. They now have the largest selection of electric bikes in Alaska and offer sales, service, and rentals on high-quality electric bikes, specializing in electric fat-tire bikes and eMTB.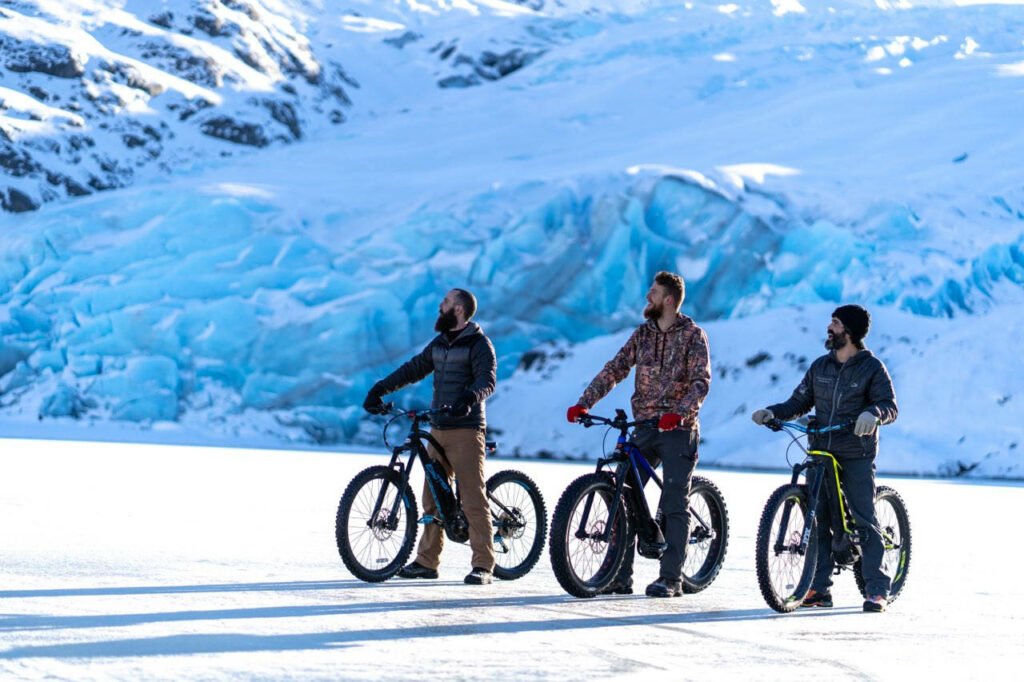 The folks at this shop love spreading the joy of eBikes throughout the community.
"There is nothing better than hearing customers rave about how much fun they are having riding their bikes. It truly is an honor to be able to sell fun for a living."
-Cary Shiflea
---
Shop Favorite Rides/Trails:
In-town mountain bike trail is the Hillside Single-track trails
On pavement pathway is the Tony Knowles Coastal Trail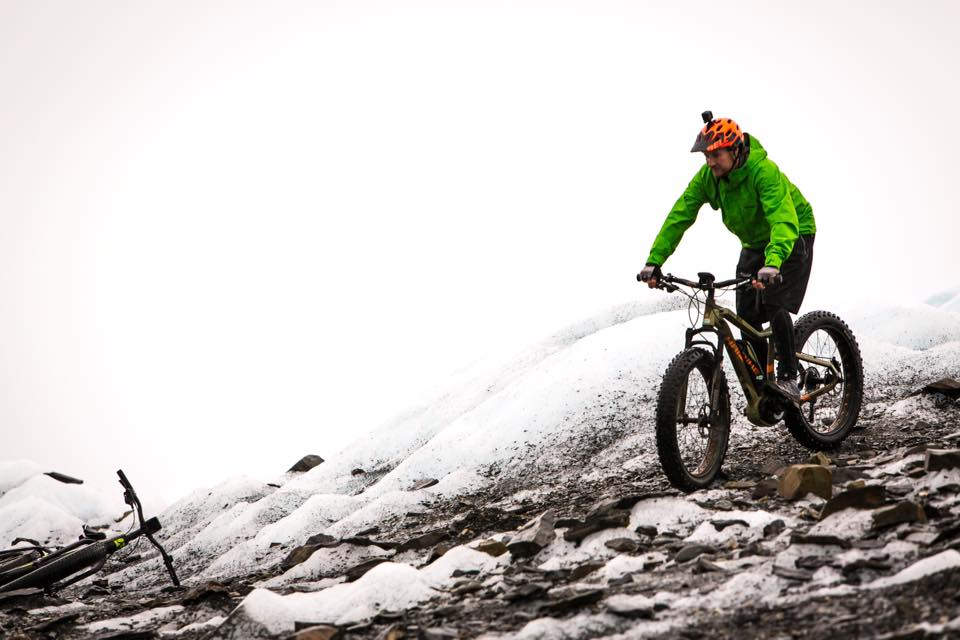 Be sure to check out their website: www.akebike.com
And, if you have the privilege of going to Alaska be sure to visit this shop in person at:
2229 Spenard Road, Anchorage, AK.